Spring 2013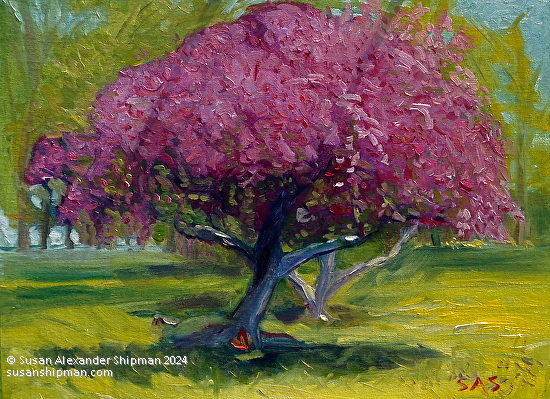 Hello and thank you for visiting my online world of art.
I am so glad you stopped by.
I hope you enjoy your visit. Please let me know if you have any questions and please drop me a line to tell me what you get from my work. I always love to hear stories of how others see it.
May God bless you,
Susan
Please contact me at
Susanashipman@gmail.com
or 313-884-7447